MOLIQ Dripper established in 2012
 MOLIQ Dripper range of ready to vape liquids was established in 2012 in United Kingdom by Sobucky Ltd.
The company is the brand owner & official worldwide distributor.
  The brand transformed & developed since to today's simple look. MOLIQ Dripper presents 9 complex flavours from which everyone can find their favorite all day vape. 
 In light of Tobacco Directive implemented in Europe on 20th May 2016 Sobucky Poland produced 10ml MOLIQ Dripper fully complied with TPD regulations.
MOLIQ 10ml have to land on every shop shelf by 19th May 2017, as after this date no other nicotine liquid capacity can be sold to private customers.
MOLIQ 10ml TPD Key Features                    

Safety closure cap: childproof – tamperproof                                   

Thin 9mm dropper for easy application                                            


Dropper high complies with TPD regulation                                             

Triangle sign on cap top  

Warning pictograms * Ingredients list     

Contradictions and precautions   

      

Laboratory test result on nicotine amount in inhaled dose    

                                         
MOLIQ Dripper 10ml TPD compliant includes: leaflet containing full instruction of warnings, contraindications, usage and storage, addictive properties, toxicity and contact details to manufacturer. The liquid is put in the box with full warning wording placed on 30% of the packaging.
Registration of MOLIQ Dripper 10ml in Europe
Sobucky Poland registered MOLIQ Dripper 10ml in following countries in Europe which are regulated by TPD:
1.Denmark * Exclusive distribution by Efuma Aps. Wholesale contact: sales@efuma.com  or +45 60 13 50 70
Registered MOLIQ 10ml: New York | Lambada | Sugababe | Bombastic | Escape | Delight | Strawberry | Lemonade Blush
2. Finland

Registered MOLIQ 10ml: New York | Lambada | Sugababe | Bombastic | Escape | Delight | Strawberry | Lemonade Blush | 8 o'clock
3. Germany

Registered MOLIQ 10ml: Bombastic | Delight | Strawberry | New York | Escape | Lambada
4. Greece

Registered MOLIQ 10ml: New York | Lambada | Sugababe | Bombastic | Escape | Delight | Strawberry | Lemonade Blush | 8 o'clock
5. Italy

Registered MOLIQ 10ml: New York | Lambada | Sugababe | Bombastic | Escape | Delight | Strawberry | Lemonade Blush | 8 o'clock
6. Ireland
Registered MOLIQ 10ml: New York | Lambada | Sugababe | Bombastic | Escape | Delight | Strawberry | Lemonade Blush | 8 o'clock
7. Latvia * Exclusive distribution by Sia Modena. Wholesale contact: sia.modena@gmail.com or +371 25554919
Registered MOLIQ 10ml: New York | Lambada | Sugababe | Bombastic | Escape | Delight | Strawberry | Lemonade Blush | 8 o'clock
8. Lithuania
Registered MOLIQ 10ml: New York | Lambada | Sugababe | Bombastic | Escape | Delight | Strawberry | Lemonade Blush | 8 o'clock
9. United Kingdom
Registered MOLIQ 10ml: New York | Lambada | Sugababe | Bombastic | Escape | Delight | Strawberry | Lemonade Blush | 8 o'clock
10. Austria
Registered MOLIQ 10ml: New York | Lambada | Sugababe | Bombastic | Escape | Delight | Strawberry | Lemonade Blush | 8 o'clock
11. Sweden
Registered MOLIQ 10ml: New York | Lambada | Sugababe | Bombastic | Escape | Delight | Strawberry | Lemonade Blush | 8 o'clock
12. Croatia
Registered MOLIQ 10ml: New York | Lambada | Sugababe | Bombastic | Escape | Delight | Strawberry | Lemonade Blush | 8 o'clock
Please note MOLIQ Dripper 10ml 0mg is also available

If you wish to add MOLIQ Dripper 10ml TPD to your offer and introduce in the shop, please contact our wholesale team by email: wholesale@sobucky.com of phone + 48 577 66 88 01 |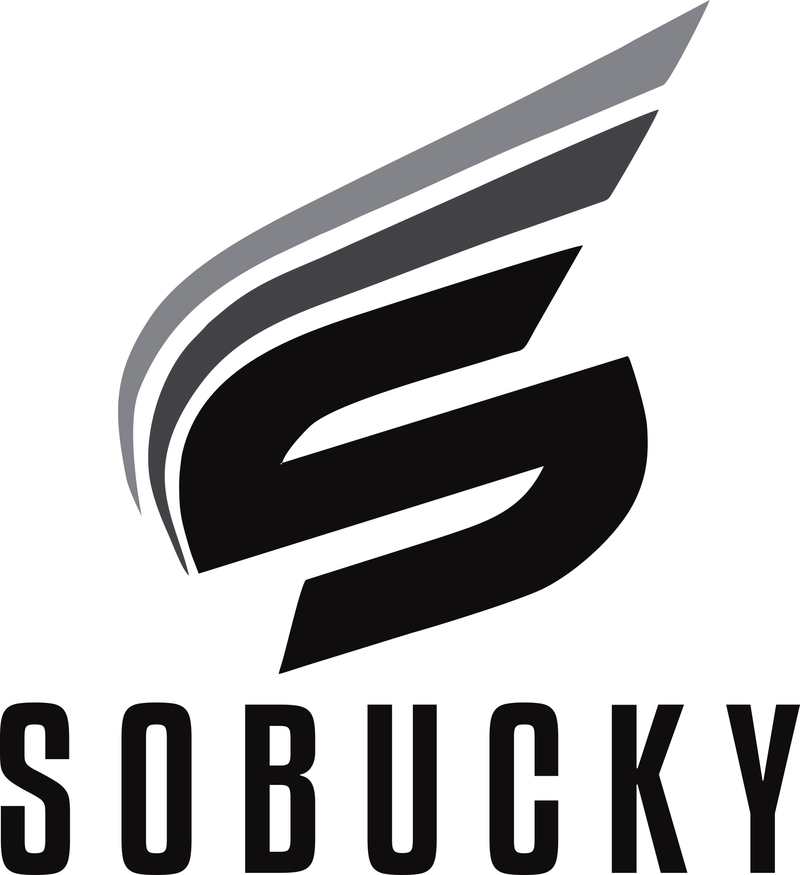 Wholesale enquires: wholesale@sobucky.com | + 48 577 66 88 01 |