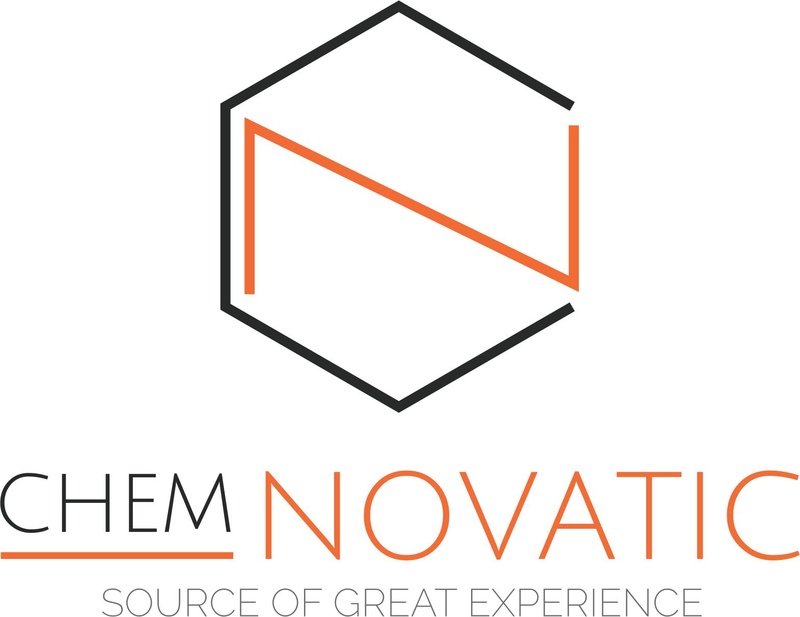 Chemnovatic is European chemical company based in Poland, specializes in nicotine processing for all kind of industries, including liquid manufacturers. Sobucky Ltd Company, under www.molinshop.com is an official wholesale distributor of Chemnovatic NicBase to retail shops worldwide.
In light of Tobacco Directive Products implemented in Europe on 20th May 2016
Chemnovatic produced 10ml NicShots fully compliant with TPD regulations.
Registration took place in 10 European TPD regulated countries & are available for wholesale and private purchase.
Enquires: wholesale@sobucky.com | +48 577 66 88 01
Key Features:
Bottle 10ml PET transparent material with tamper proof and childproof cap.
safety closure cap: childproof – tamperproof
thin 9mm dropper for easy application
triangle sign on cap top
NicShot 10ml TPD compliant:

Warning pictograms
Contradictions
Ingredients list
Manufacturer contact information
Health warning: placed at front & back of the box, covers 30% of the packaging.
Full informative leaflet inside.
Available nicotine strengths:
 

VPG Optima 70VG/30PG: 0, 3, 6, 12, 18 mg/ml

VPG 50VG/50PG: 0, 3, 6, 12, 18 mg/ml

100% VG & PG: 18 mg/ml
How NicShot should be used by customer?

Below example of VPG 18mg/ml 10ml.
1. You can simply add NicShot to 0mg juice available at PreMix category: PreMix Liquids
    Add VPG 18mg 10ml to 50ml 0mg liquid & SHAKE & create ready 60ml liquid at 3mg.
2. You can make your own PreMix juice by mixing pure PG/VG at any ratio or buy ready mixed NicBase 0mg
    How to do it?
    Prepare 50ml of NicBase 0mg + add combination of Molinberry concentrates = you made PreMix liquid at 0mg.
    REMEMBER! You need to use bottle over 50ml to have space to add 10ml NicShot booster. Bottles sold HERE
    At last add 10ml of NicShot 18mg to your already mixed 50ml liquid at 0mg.
    BRAVO! You made 60ml of 3mg ready to vape liquid.
Registration of NicShots in Europe

Sobucky Poland registered Chemnovatic NicShots in following countries in Europe which are regulated by TPD:
1.Estonia

2. Finland * Exclusive distribution by Vape Talo. Wholesale contact: b2b@vapetalo.com

3. Germany

4. Greece

5. Italy

6. Ireland
7. Latvia * Exclusive distribution by Sia Modena. Wholesale contact: sia.modena@gmail.com or +371 25554919

8. Lithuania
9. United Kingdom
10. Poland

Looking to stock Chemnovatic 10ml TPD NicShots in the shop?
Contact Export & Sale Team on: wholesale@sobucky.com or phone + 48 577 66 88 01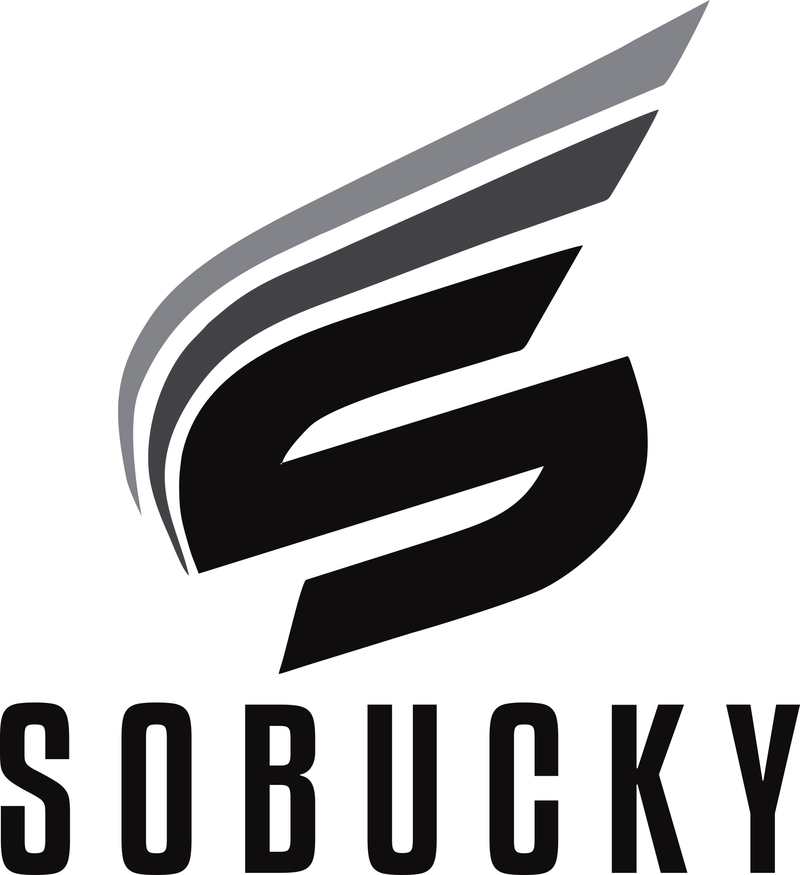 Wholesale enquires: wholesale@sobucky | + 48 577 66 88 01